We leverage...
deep personal experience, gems from industry icons,
classic sales methodologies and innovative practices
... to empower your sales success.
Improve sales performance. Increase customer satisfaction. Drive growth.
PROSPECTING - GET MOTIVATED. BUILD NEW PIPELINE.
Generate more leads and build new relationships with proven tactics + sales psychology.
QUALIFYING - QUALIFY LEADS IN-OR-OUT LIKE A MASTER.
The most important step in the sales process; empower your teams with expert qualifying skills.
NEGOTIATING - MAXIMIZE YOUR OPPORTUNITIES.
You'll never make money more quickly than when you negotiate
HINT: It begins long before the introduction.
CLOSING - STOP LOSING AND START GETTING PAID.
Dramatically improve your closing rates, using skills and techniques that impact top and bottom lines.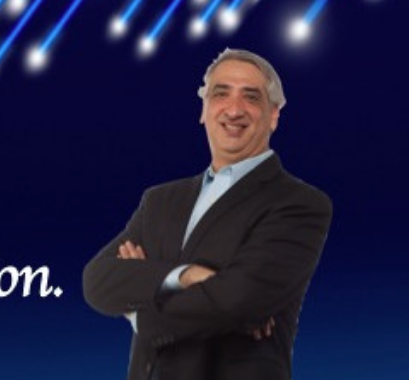 Empowered Sales Training Trailer 2019.
Kevin Graham introduces Empowered Sales Training.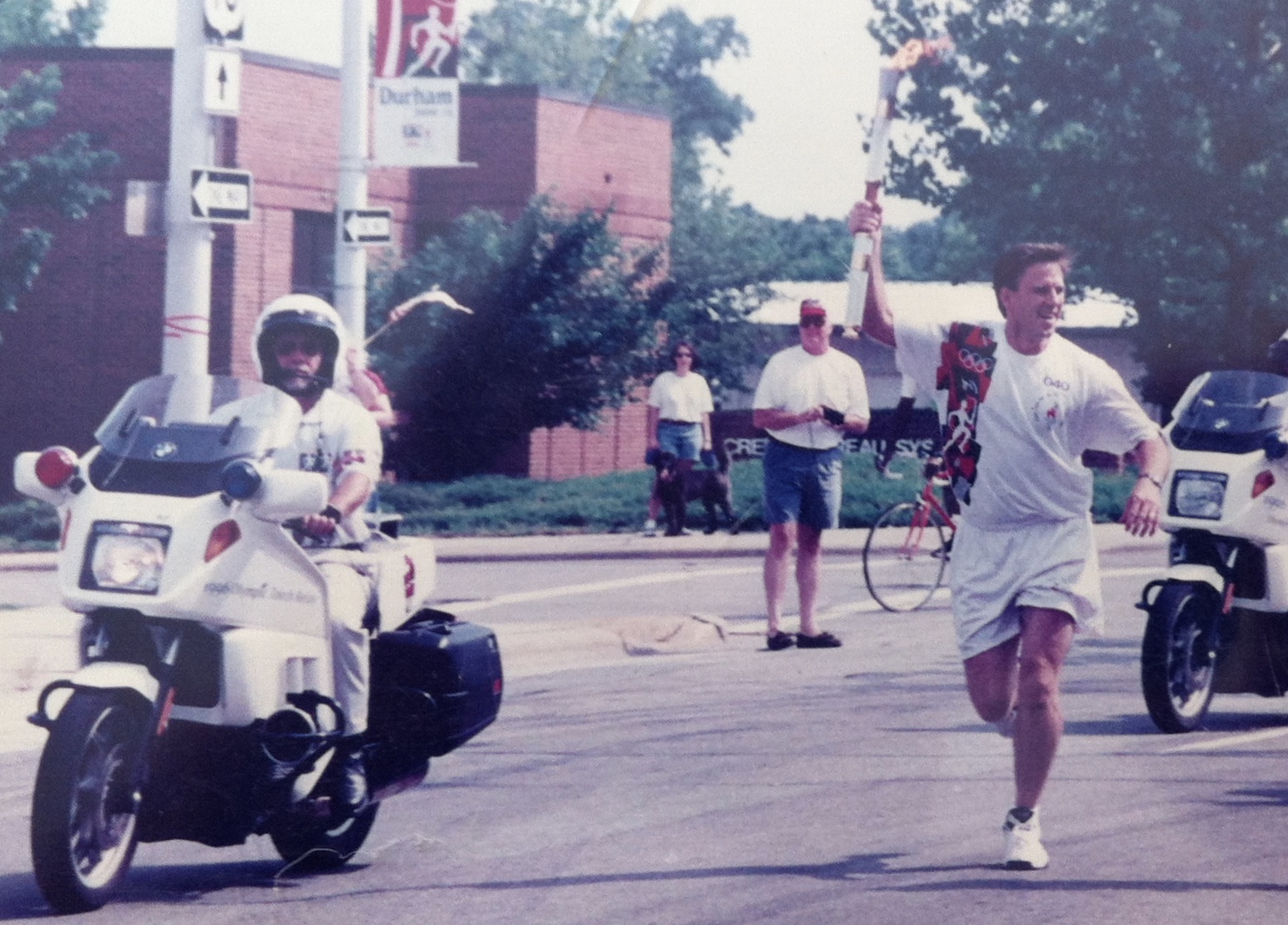 LET US EMPOWER YOUR SALES SUCCESS!
Let's face it, the performance of your sales team(s) can be better.
Whether you want to improve prospecting, qualify better, negotiate more effectively or simply close more often... Empowered Sales can empower you for sales success.
Please complete the form below